Educational Links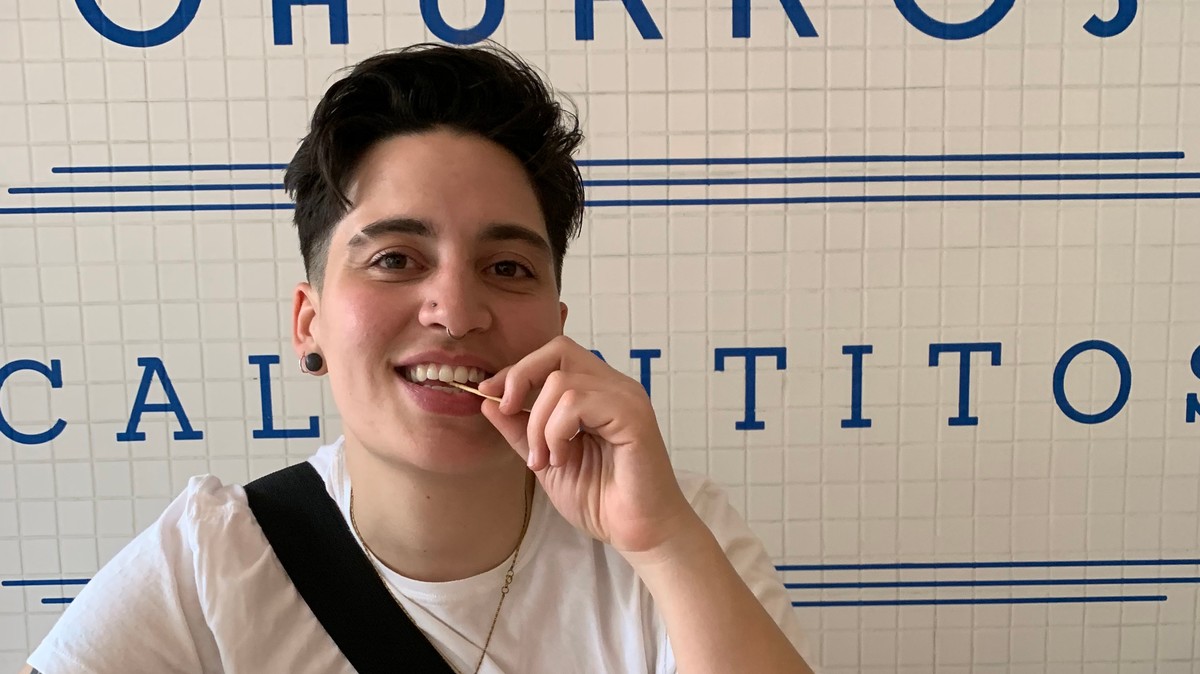 How Microdosing Testosterone Changed My Life
I knew I was non-binary, but I was afraid to tell my doctor I didn't want to fully transition from female to male. I thought finding an in-between wasn't allowed.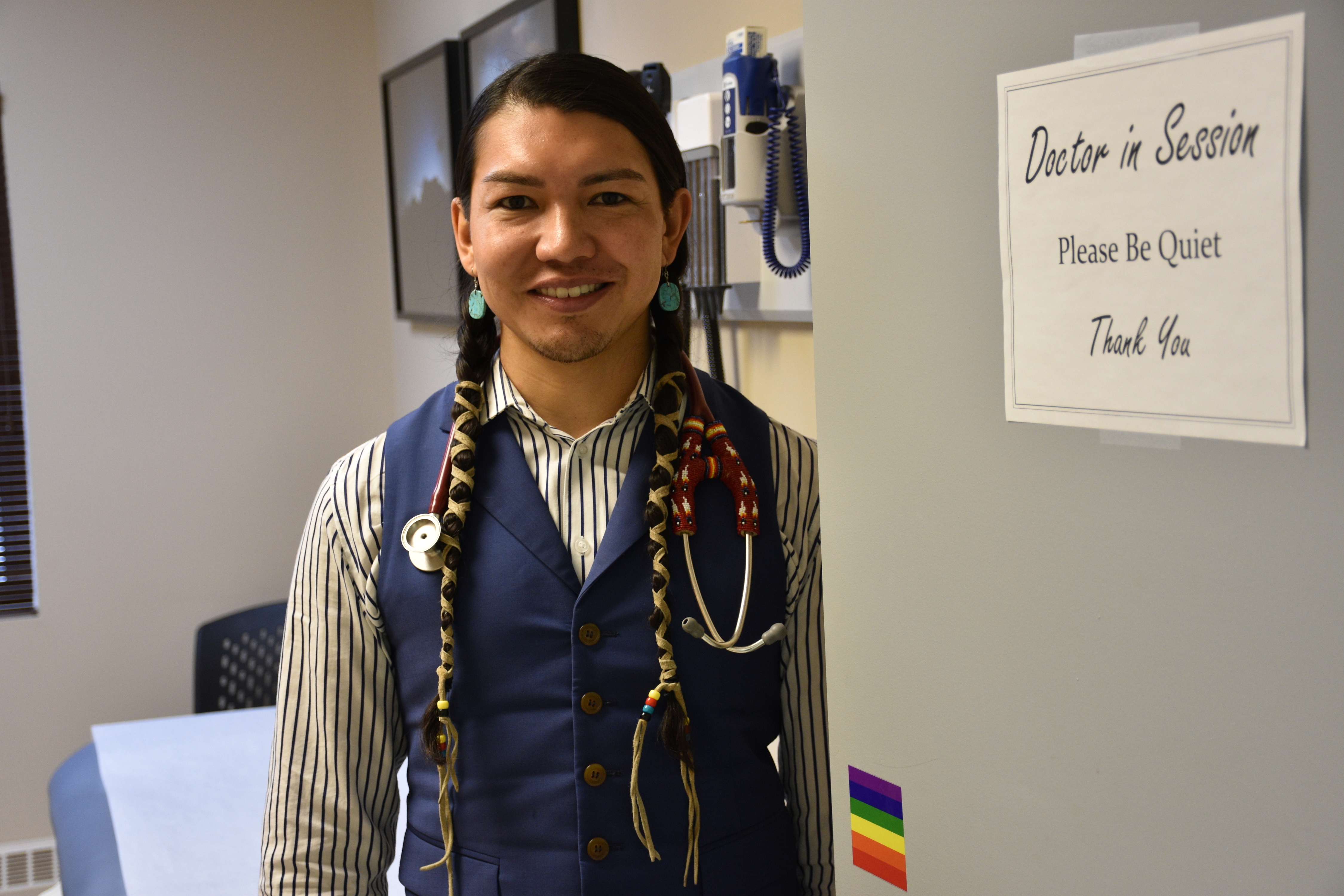 A two-spirit doctor takes on transgender health.
James Makokis--A Cree, two-spirit doctor in Alberta--is earning praise from across the country and beyond for his unique approach to transgender health care.